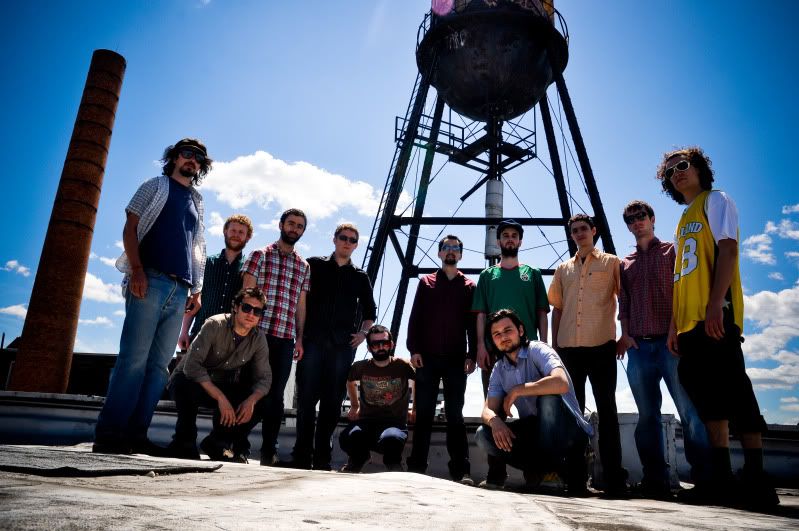 Zongo Junction
, one of the dopest bands on the BK afrobeat scene, are heading into the studio to record their first album, but before they can lay down their first track, they need your help. They're looking to raise $5,000 by November 12th to finance the project.
Go to their kickstarter page
to kick in a few dollars and help them get further down their path. Depending on how much you give, you can get a physical copy of the album when it's finished, a Zongo t-shirt, or even a live performance by the band at your next private party. Give what you can to help some young artists get their music out into the world.