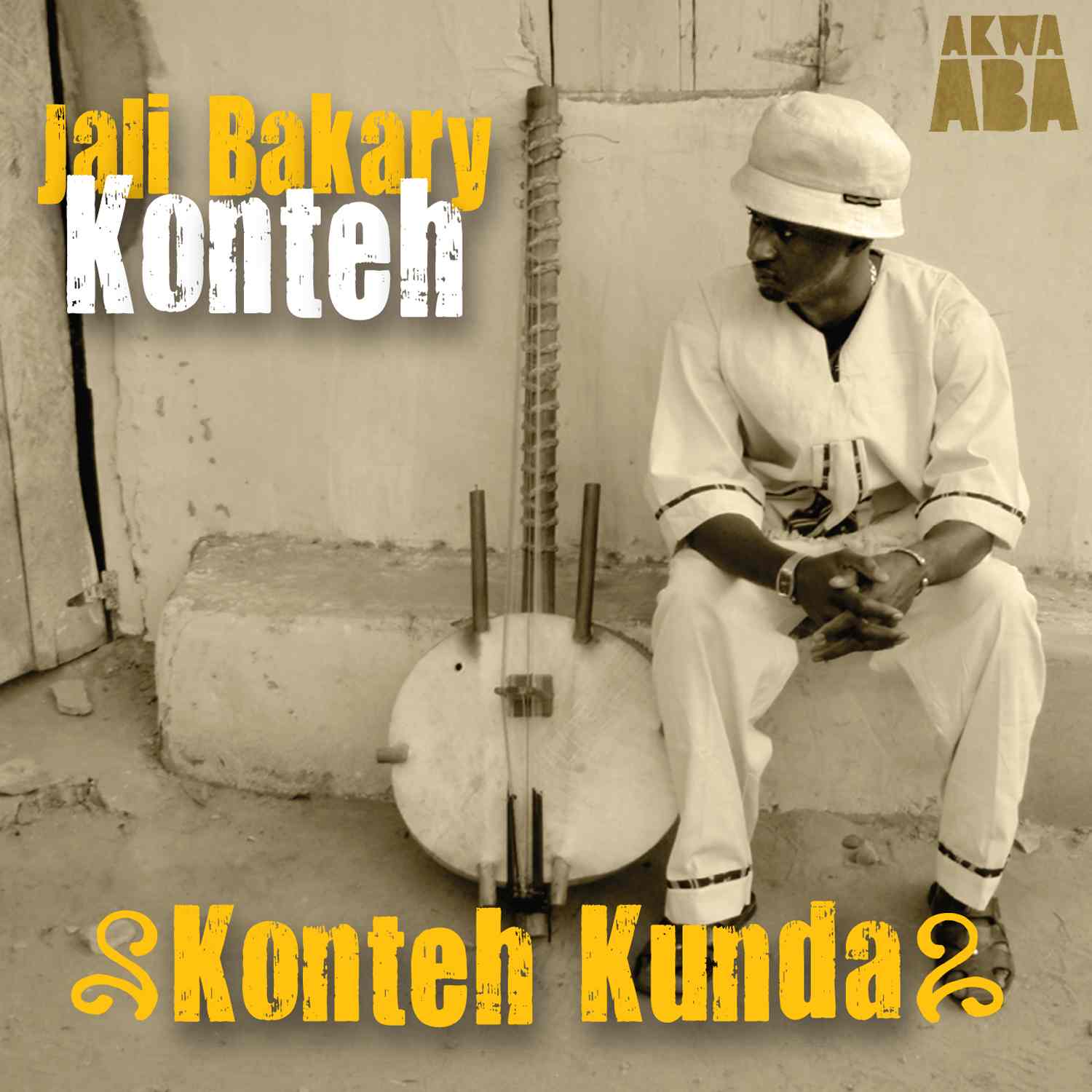 Akwaaba
, the fair trade record label doing the most to expose popular African musical styles from every corner of the continent, is throwing a remix contest.
Jali Bakary Konteh
, a Gambian Kora player, is releasing one of his tracks
here
. The best remix will be selected and released by Akwaaba.
Try your hand at using the album as inspiration for your own creation
.