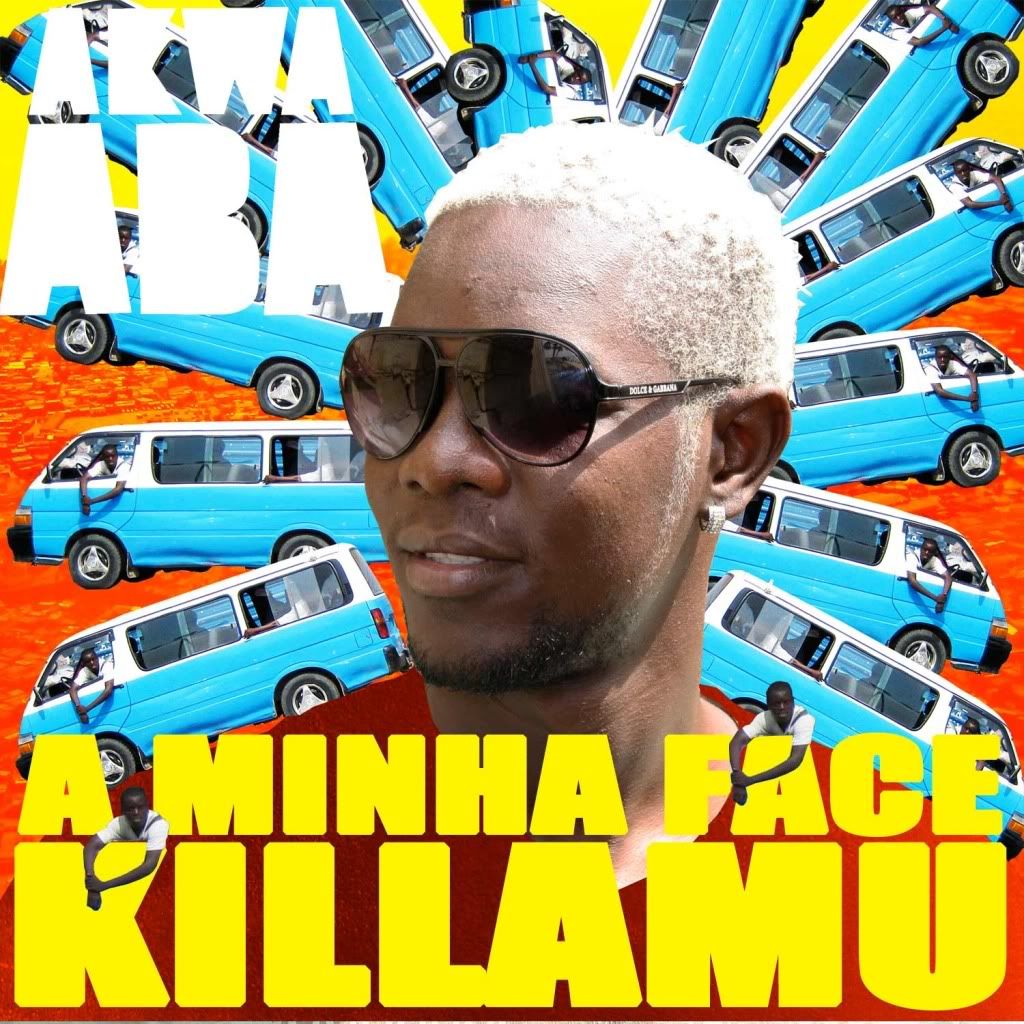 Kilamu is a pioneer of Kuduro, a hard hitting style of music hot on the streets in Angola. His new album, A Minha Face, came out yesterday on Akwaaba Records.
With a slew of hits behind his name, Killamu has become an unavoidable producer on the kuduro circuit. But as this album shows, his versatility allows him to explore sounds beyond kuduro, starting with kizomba (Angolan zouk), but also, and perhaps most importantly for Western audiences, his experimentations into more instrumental, electronic kuduro beats have definitely set him aside within Angola's kuduro community.

Akwaaba is a fair trade record label. They provide access to music that is not available through mainstream channels, and they insure the artists are compensated fairly. These are the causes we need to support, so that they continue to provide their service and fill their much needed role.

Check out the album on Itunes, and support fair trade music.